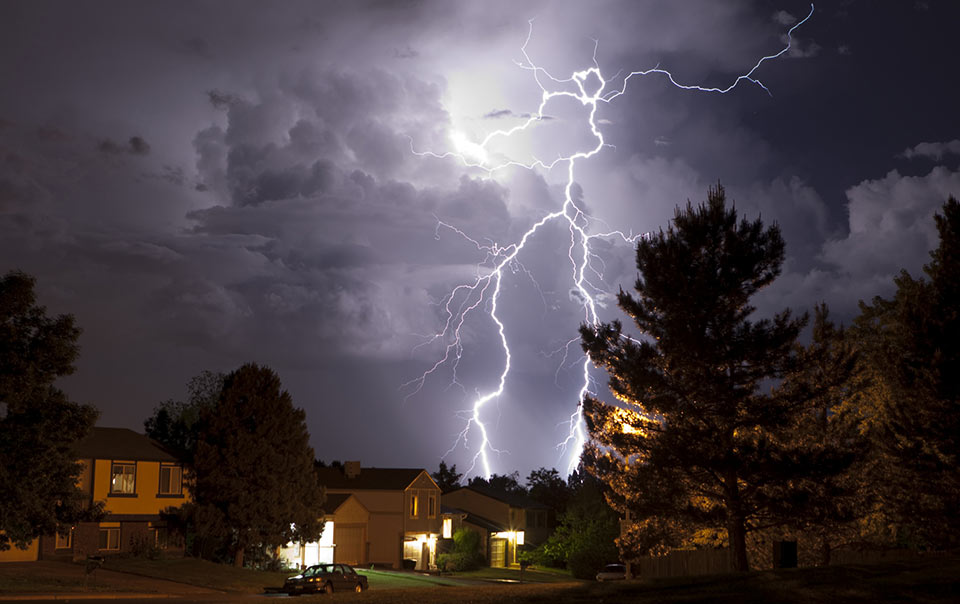 TRAVELERS IDENTIFIES MOST COMMON AND COSTLIEST HOMEOWNERS CLAIMS
By The Travelers Companies, Inc.
The Travelers Companies, Inc. released information identifying the most common and costliest homeowners claims. Based on a review of its U.S. homeowners insurance claims made from 2009 - 2015, Travelers found weather incidents were the most common cause of damages, resulting in more than half of all claims. Wind, pipes freezing and bursting, roof and flashing leaks and ice dams were among the major issues leading to damage during weather events. Read more...
---
Click here to sign up for our monthly NEWSLETTER packed with great articles and helpful tips for your home, garden and pets!